Top tips to protect tools in your van.
It's always a worry losing your tools to thieves.
Leasevan.co.uk noted some of the best solutions available for tradespeople.
Tim Alcock from Leasevan.co.uk says: "it's advisable to move expensive tools and equipment indoors for secure storage." This can't always be helped though.
So here are 8 tips to help keep your tools safe.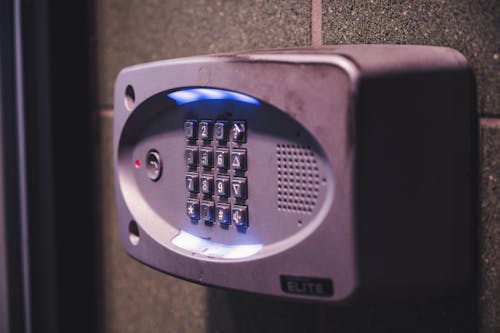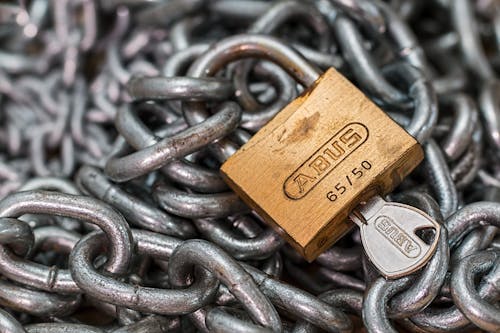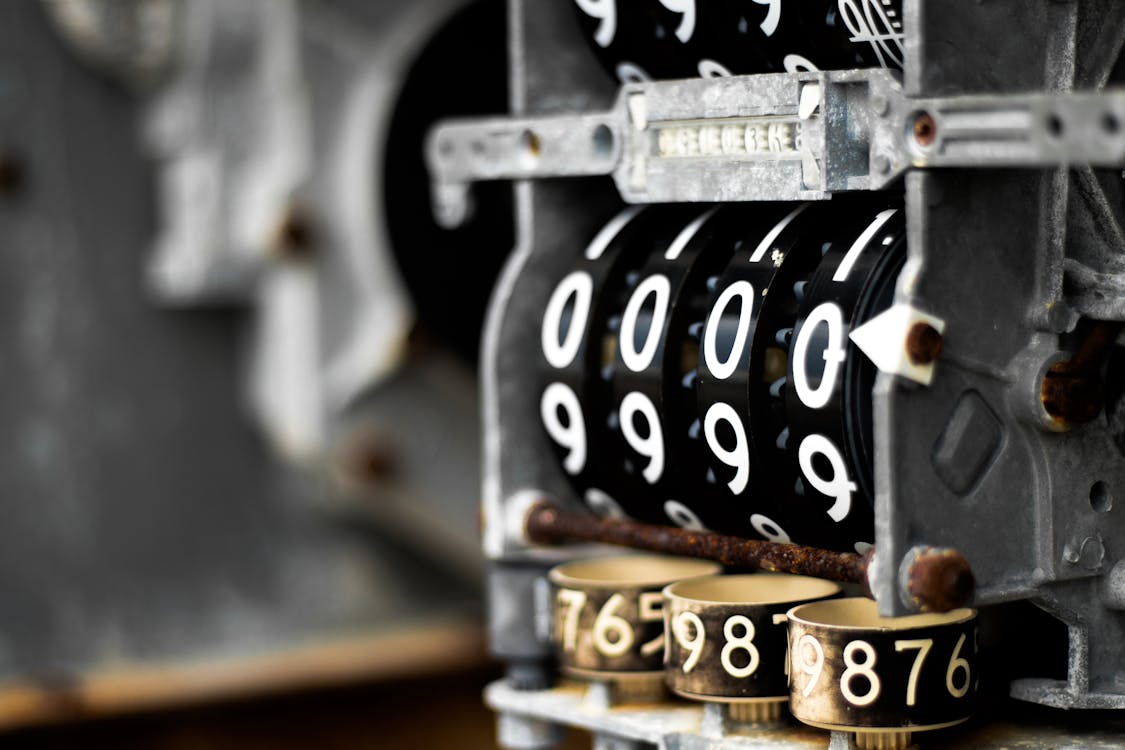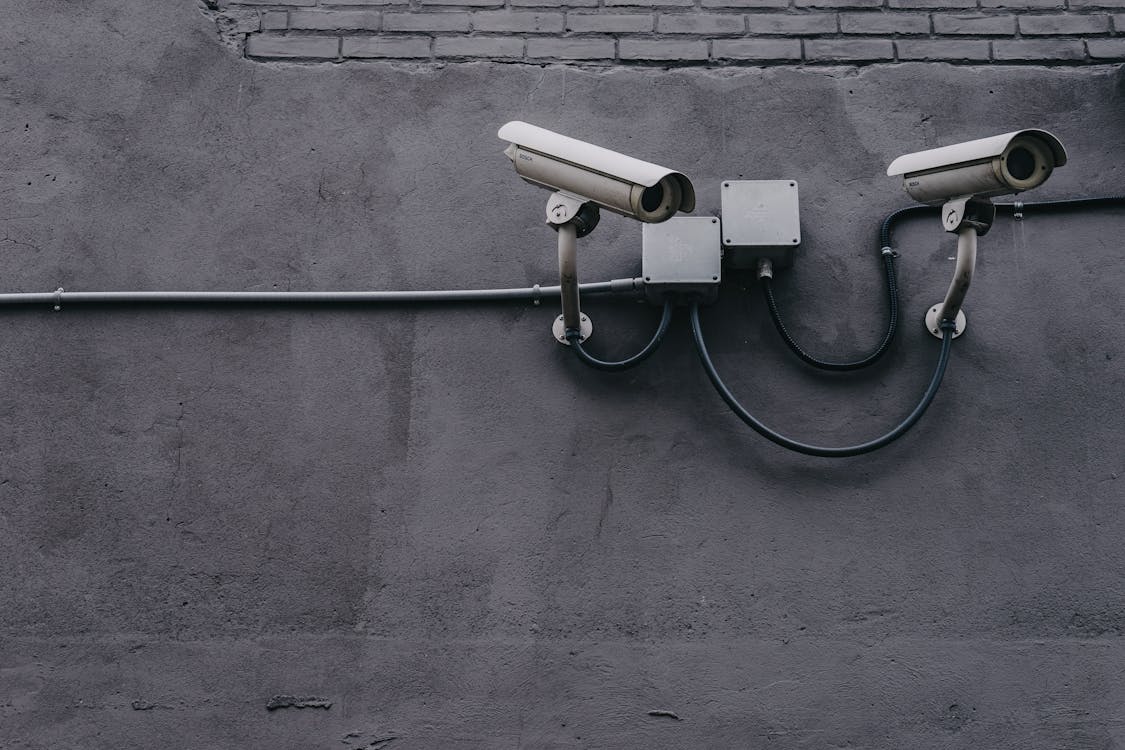 Intruder Alarms

Fit a coded device that will trigger when your van is accessed by someone who doesn't have permission. Some alarms can be controlled remotely with your phone.
Tool Vault Boxes

To give valuable tools and equipment an added layer of security, purchase a van vault box or safe to store them in. Use a key or combination to open..
Deadlocks

Deadlocks can give vans enhanced defences against thieves by adding an extra and usually stronger locking point to cab and rear doors.
CCTV

Affordable CCTV devices can now be brought relatively cheaply online and one should be installed on both the inside and outside of vans.
Remember to display a clear warning sign too – this could make a thief turn away before the cameras are even called in to action.
Permanent tool marking
Invisible anti-theft marking on your tools and equipment make them much easier to trace and their ownership indisputable, should they be stolen.
Roofers could also choose to use clear and obvious tool markings, such as carving or laser-burning a name or logo into handles, to put off thieves before items are taken.
Dyes
Dye tags, like those used in clothing retail, are the best way to catch thieves literally red handed.
Concealed packs like those used by banks within stacks of money, could also be hidden within expensive equipment. They're armed by magnets and triggered by radio waves on a timer.
Inaccessible Parking
Reverse into a parking space where the rear doors are practically touching an obstacle. If a thief can't easily access your van and its content, they're more likely to be discouraged and move along.
Simple Dissuasion

Put a basic sticker on the outside of the van to declare no tools are stored in it. This may be enough to convince a criminal to try elsewhere. Even if it's not true, it's cheap, quick and worth a go.
Have you got any other great tips on how to keep your tools secure? Let us know in the comments.